The 19th Money Lenders is all part of a Larger group called the 19th Real Estate Investment Group LLC. Est.2016 in St Petersburg Florida. The 19th RIG moved its main office to Brooten Mn in 2019. We are still a family owned business and our priority is still you. This is a Veteran Owned Business. We're here to help carry the load.
Take this chance to bring you to the next level, 35+ years of Knowledge
Everything we do is focused on delivering the best experience possible
Know matter what the load is, where here to help you carry that load. No matter what the case may be. Just give us a shout and we'll do our best to help you.
Make sure your using all the assets you can, such as a self-directed Ira or a Roth Ira. It's posible to use them to purchase or to fix a Real Estate situaton. You can have the same percentage go back into your Ira's equal to the percentage you invest. Or utilize a friends or other family member as long as the guidelines allow. Don't just surrender to the fact that you might be facing a insurmontable situation with your property or home. Call us please: 320-424-8798
It can be a confussing effort because there is so many different rules but it's worth it if your trying to develop a strategy to keep or sell your property.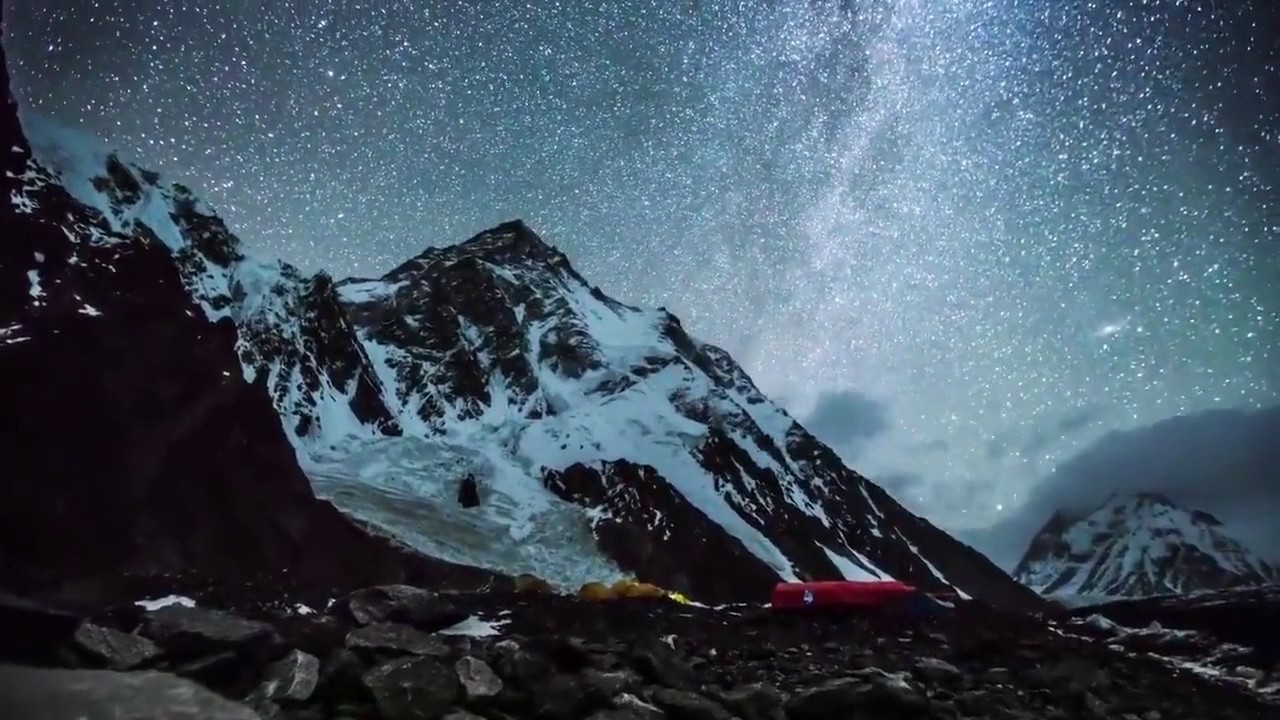 When you see that perfect storn a coming and your out of time gives us a shout. WE don't get know holidays off here. Just slow days.
Help is available to all.
Fix and Flips are our specialtiy, were Here to help carry the Load.
Find yourself a Premier Money Lender that knows what your business is like.
19th Real Estate Investment Croup LLC 19th Money Lenders
We Know The Experience.
Preforeclosure is part of Covid it isn't always because we did something wrong.
I believe we are going to see a lot of Foreclosures coming in the next few years. You don;t have to give up and loose everything, there are alternatives through private lenders with the right experience
Let Us Help You Carry The Load We Are Former Military Who Has Gone Through This Our Mission Is To Help You Carry The Load, Whatever It Is.
If you feel lke you can't afford it call anyway we might just surprise you. It could save a lot of time and headaches.
The world is in the palm of your hands with the right kind of network.
Ever since I learned about the new phase of this pandemic I've been trying to find a way to help. So I got into the Money Lending Part of the business. We're going to see a storm of foreclosures here in the next couple of years. I worked forclosures for many years so let us help.
So partner with us, Devolpe your Personal strategy. Invest in yourself with education about this situation and you'll do well knowing you've got choice's.
I kinda backed into this industry back in 1984. I started looking for a home for my wife and kids and eventually decided to buy my folks place so my Dad could retire. I purchased their home and in 3 months of moving in my wife decided she didn't want to live in her mother-in-laws home. So I found a house we could assume the mortgage and pay a short Contract for Deed. I then rented out the first house and was so impressed with the depreciation I went and formed a General Partnership with a friend and purchased our first fix and flip. At the time I thought a General Partnership was the way to go. I was wrong we would have been better off if we had done a Joint Venture anything but a GP. I did not consult a attorney or even my Broker at the time I was a licenced Realtor and thought I knew more than I did. See we all run into problems in life and this is one I feel I can be most helpful at least show you some options that you might have..Whether its your personal place of residence or your a Investor.
What clients say about us
Strong work ethic and dedication to the task at hand.

When Tom first came to work for me as a Realtor he was working a full time job plus Real Estate. He'd be at the office Mon-Thurs evenings when no one else wanted to watch the phones. He'd come sit in the office Sat-Sun afternoons. Whatever it took Tom would do it. He was one of my most dedicated Realtors in Investment Properties and understanding peoples situation.

Earl Coughlin,

Broker, Custom Realty, Mpls MN

Excellent support in Both Company and Investments

Tom was very helpful with my first aqusition of Construction in an older neighborhood. I had bought the lot that he recommended and we needed to tear down the exsisting structure, set the New Construction Home size and position on the Lot to meet all the City requirements so we would have room to put a Garage in later and put together the constuction loan we needed to get the project done.

James Roesner, Roesner Brothers Masonary

Understood our needs and were creative in their solutions

Tom was very helpful in all my needs in my begining years as an Investor. When I was First starting out he helped me process what kind of return I should look for on my properties.

Walt Doles Private Investor